Family Resources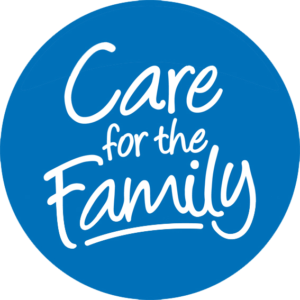 Care for the Family have some fantastic online resources for Parent Support, Couples Support and Bereavement.
There are also free online courses available throughout the year, including Digital Parenting aimed specifically at parents and carers to keep abreast of our children's online activities.
A new course from HTB on bereavement is available to book online and runs from January 2023.